Dual boiler–web interface
Design of of Pressure Gauges
Colour of Icons/Lettering
You can take a look at a Xenia and try it out, even if you don't live in or visit the greater Berlin area.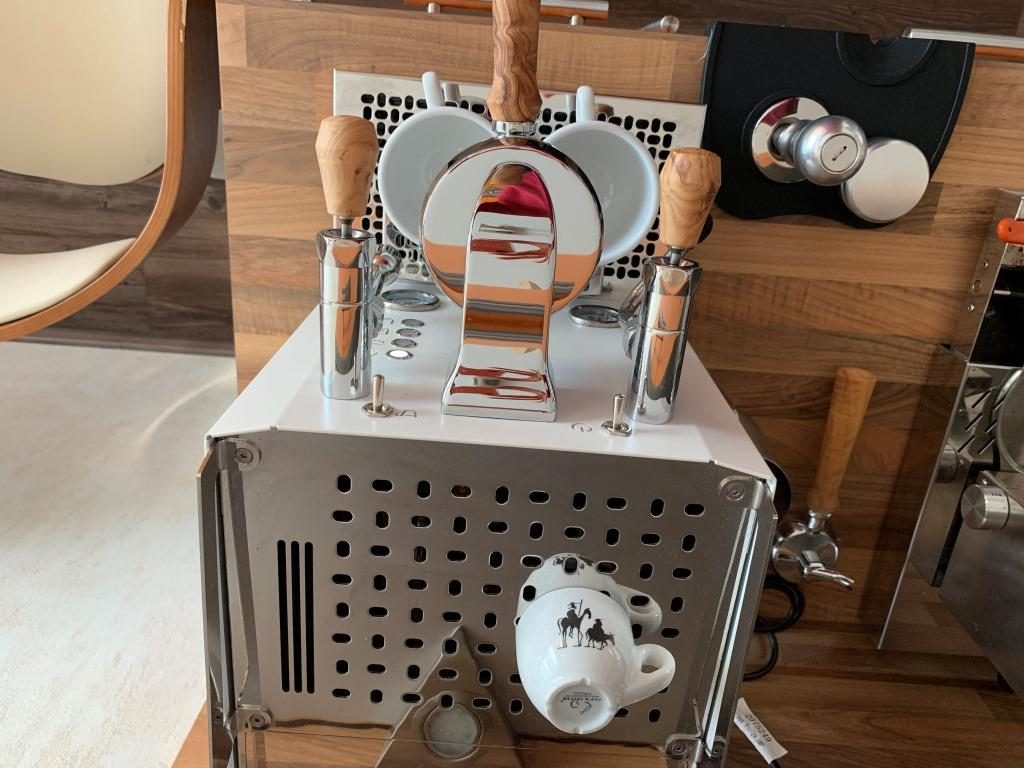 Please send us an e-mail if you are interested and we will take care of establishing contact. Please indicate the region.
Since these are private machines of our customers, it is necessary for data protection reasons that you first contact us. In addition to the request for a viewing, the number and postcode of the entry should be mentioned. We will then make contact for you.