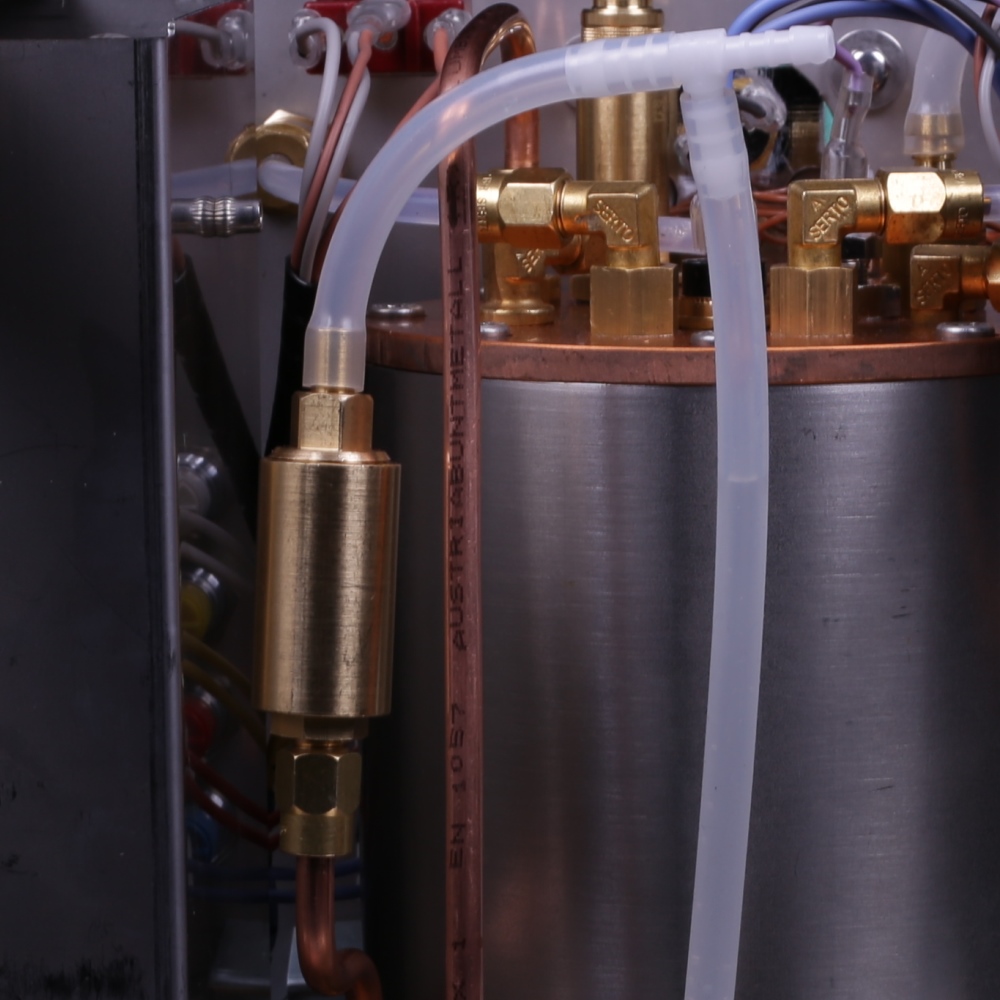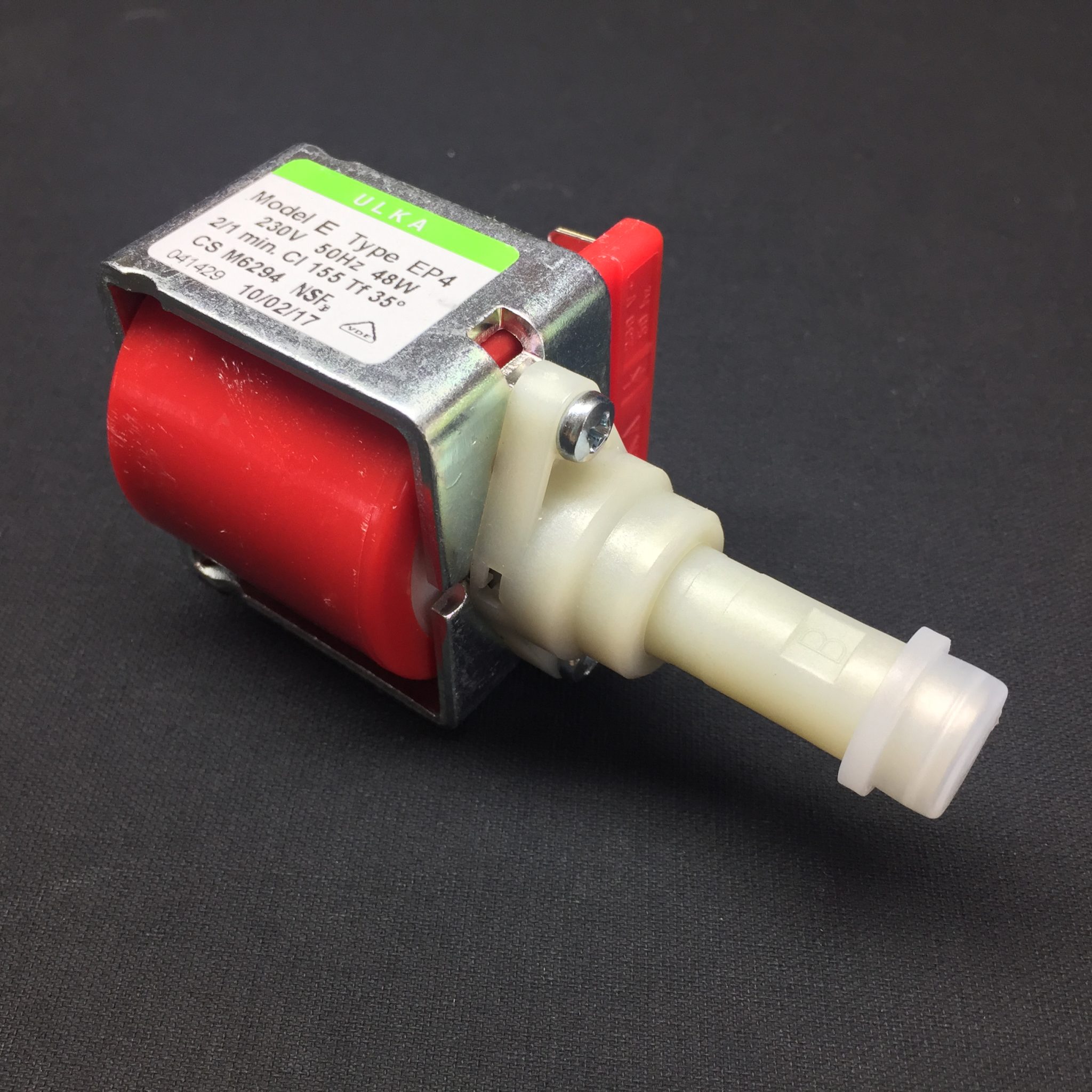 Brewing pressure is one of the parameters that impacts the extraction of your espresso – albeit not a huge one. The institute, which 'watches' over the espresso in Italy, recommends a brewing pressure of around 8 bar. Correspondingly, and based on our own experience, the brewing pressure of the Xenia is limited at the factory so that, depending on the flow rate of the ground coffee — assuming the correct amount of coffee and the correct degree of grinding — generates a pressure of 8-9 bar.
Limiting the brewing pressure
The maximum brewing pressure can be individually adjusted via the expansion valve.
With the option "Dual boiler with power regulator" even pressure profiling is possible (adjustability of the brewing pressure).