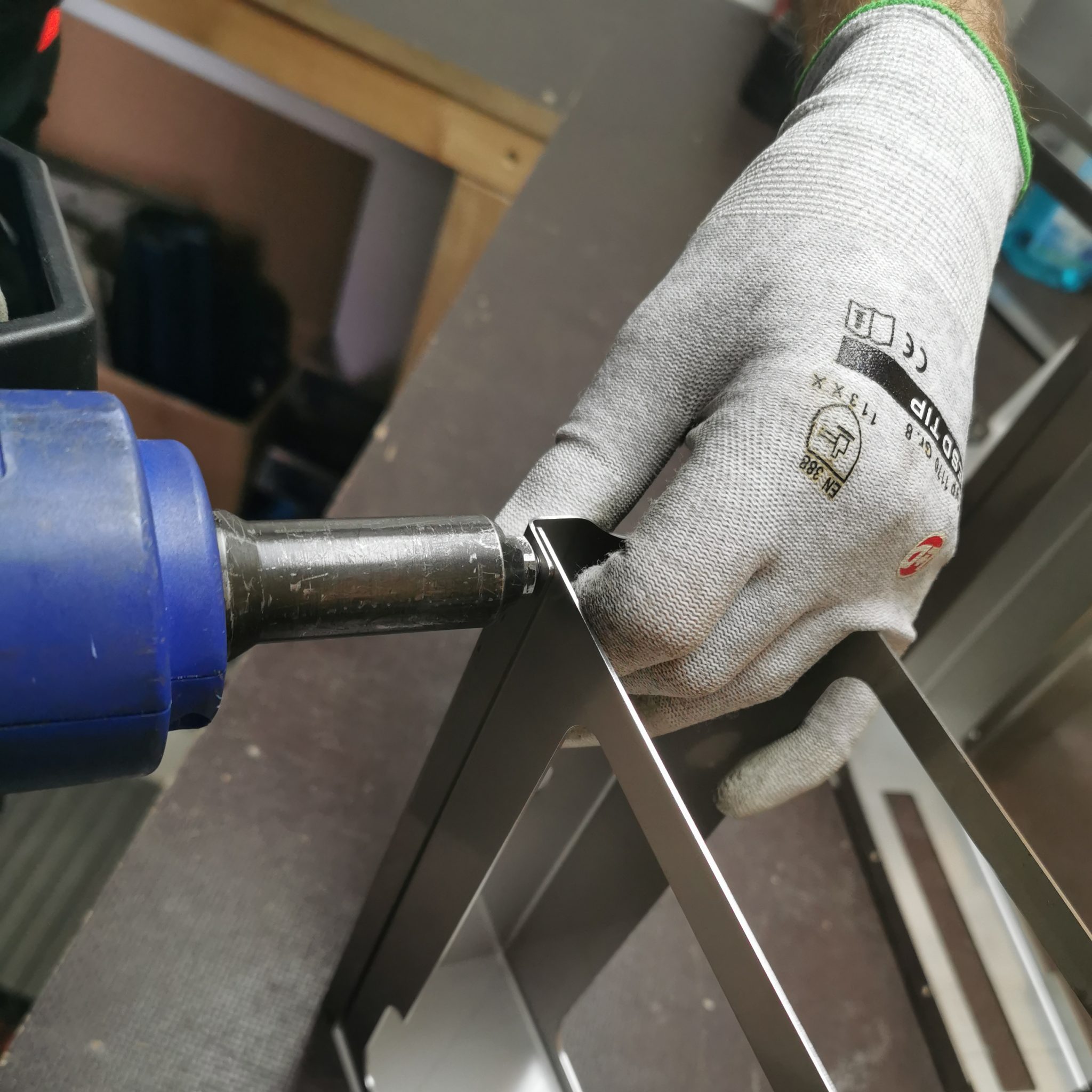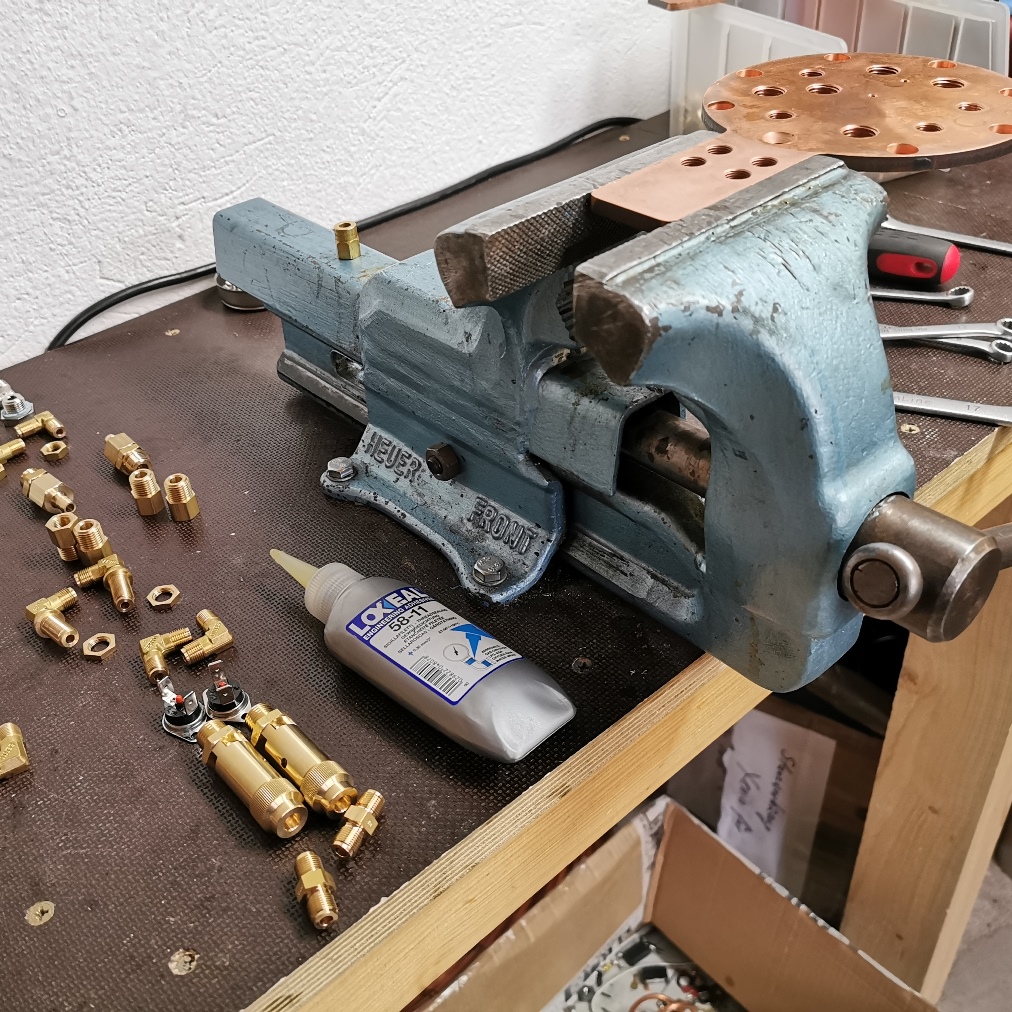 The Xenia was designed in Germany and is also being built here in Brandenburg. Contrary to the trend to outsource production to low-wage countries, we want to retain full control over production.
We also think that we earn our money here in affluent Central Europe and that is why we buy the parts here or have them produced here as well. here im wohlhabenden Mitteleuropa unser Geld verdienen und deswegen kaufen wir auch here die Teile ein bzw. lassen auch hier produzieren.
Many parts of the espresso machine are products of German companies — such as the brewing group, all control units, the tank, the kettle or the signal lights.
However, our suppliers are not only based in Germany. Some partners are located in Northern Italy — the country from which the coffee culture and machines mostly come.
One partner is from Switzerland (hydraulics and parts of the electrics). Outside Europe, there is a company in Armenia that specialises in high-quality thermostats.
We have a good mix of reliable partners and when making the selection we paid more attention to qualifications and willingness to cooperate than to nationality and price.